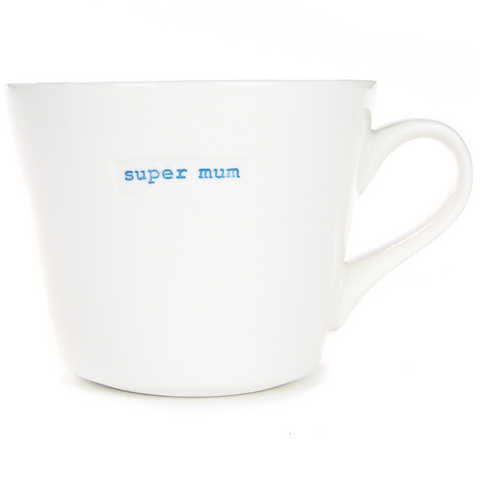 Bucket Mug - super mum
This lovely Keith Brymer Jones mug is the perfect addition to any mum's life. Designed right here in the UK and crafted from the finest super white porcelain this standard bucket mug has the words "super mum" inlaid in a bright blue.
Grab it for Mother's Day!
Tasting and Cupping notes