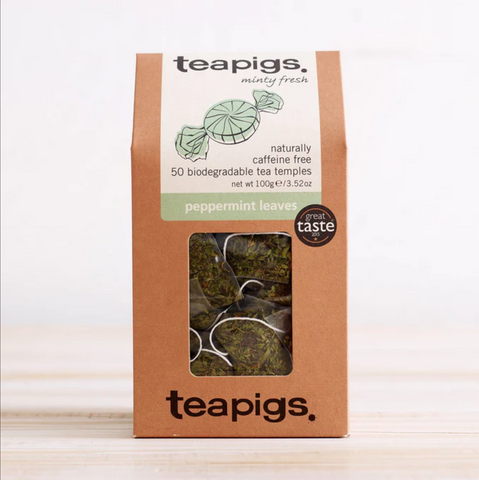 teapigs peppermint leaves 50's
Sorry, this product is temporarily out of stock.
The mintiest mint of all time, this is a stand out peppermint. A real favourite amongst teapigs. Drunk for centuries as a reputed aid to digestion, peppermint is something of a cult classic in the tea world.  Thanks to using big, whole peppermint leaves for big flavour, our peppermint is the freshest, mintiest peppermint tea you'll try.
Tasting and Cupping notes