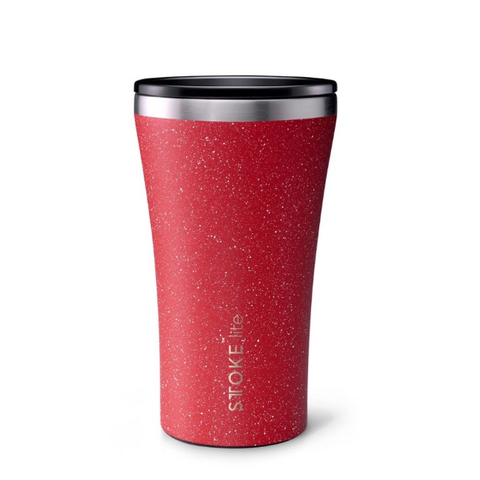 Sttoke Lite Reusable Cup (with free gift pouch)
Sttoke Lite Reusable Cup 12oz
The latest version of reusable cup from Sttoke - Sttoke Lite still comes with the much desired 12oz capacity, double wall insulation and spill-proof lid - they're just that touch lighter!
With a stainless steel lining on the inside, Sttoke Lite will keep your coffee hot for up to 3 hours (or cold for up to six hours!)
No more melting ice cream and warm beer - the Sttoke Lite keeps cold for up to 6 hours.
Sttoke Lite Reusable Cup Additional Information:
Materials: 304g Food Grade Stainless Steel, BPA-Free Plastic
Capacity: 340ml/12oz
Dimensions: 14cm(H) x 8cm(W) x 8cm(D)
Weight: 264g
Hot: 3 Hours
Cold: 6 Hours
Tasting and Cupping notes